*This post may have affiliate links, which means I may receive commissions if you choose to purchase through links I provide (at no extra cost to you). As an Amazon Associate I earn from qualifying purchases. Please read my disclaimer for additional details..
Are you a fan of the gangster era and want to learn more about how to dress like one? Perhaps you've been invited to a costume party, and want to wow all the guests with your stunning gangster attire.
This article is going to cover all the basics of how you can dress like a gangster.
Gangsters are known for their flashy clothes and bold accessories.
They also tend to wear lots of black. If you want to look like a real gangster girl, you'll need to master these essential items.
You don't have to spend thousands of dollars on designer clothing to look like a gangster. In fact, you can get away with wearing some basic pieces from high street stores.
Here are some of the essentials every gangster girl should have in her wardrobe.
Blazer As A Female Gangster Essential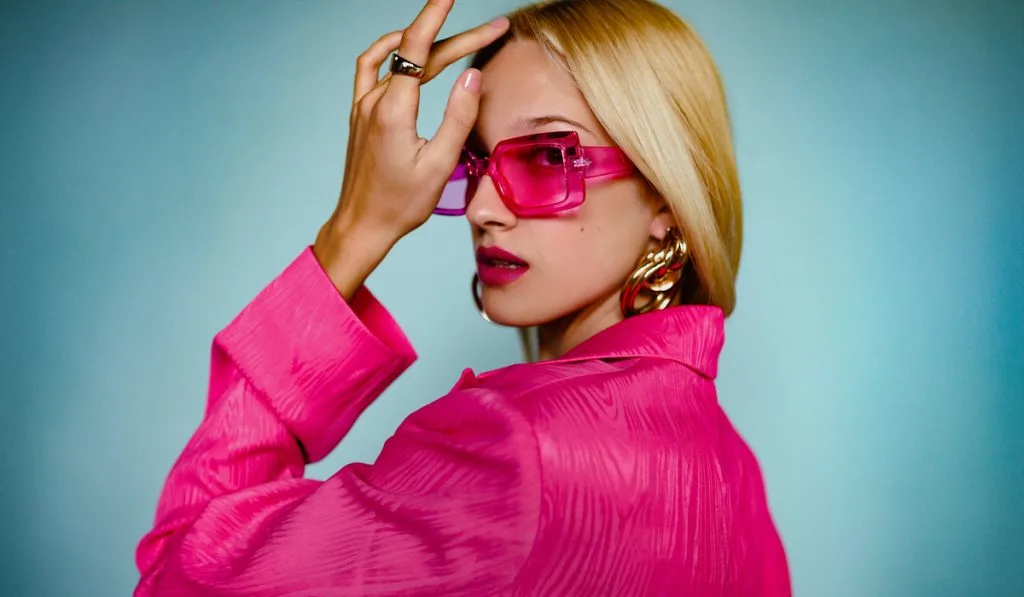 To perfect your gangster look, you'll definitely need a stylish blazer. You can never go wrong with these, and they will take you through all seasons and occasions.
Blazers come in various colors and styles, enabling you to choose one that suits your personality and lifestyle. The most important thing is to make sure it fits well.
A good quality blazer will last you years, and they are versatile enough to work with any type of outfit, so no matter what color you pick, you'll still look chic.
Leather Jacket As A Female Gangster Basic
If you're looking for something a little more stylish but laid back, then consider buying a leather jacket instead.
Leather jackets are great because they can be worn both indoors and outdoors. This means you can easily switch them up depending on what kind of outfit you're going for.
Leather jackets are comfortable, durable, and extremely fashionable. The best part about them is that they're available at affordable prices.
You can find them online and even in department stores. Just make sure you buy a quality product.
A leather jacket is a must-have piece for any woman's wardrobe. It's versatile enough to fit into many outfits.
Whether you're planning on attending a party or just heading out for the day, a leather jacket will really complete your gangster look.
Trench Coat As A Female Gangster Essential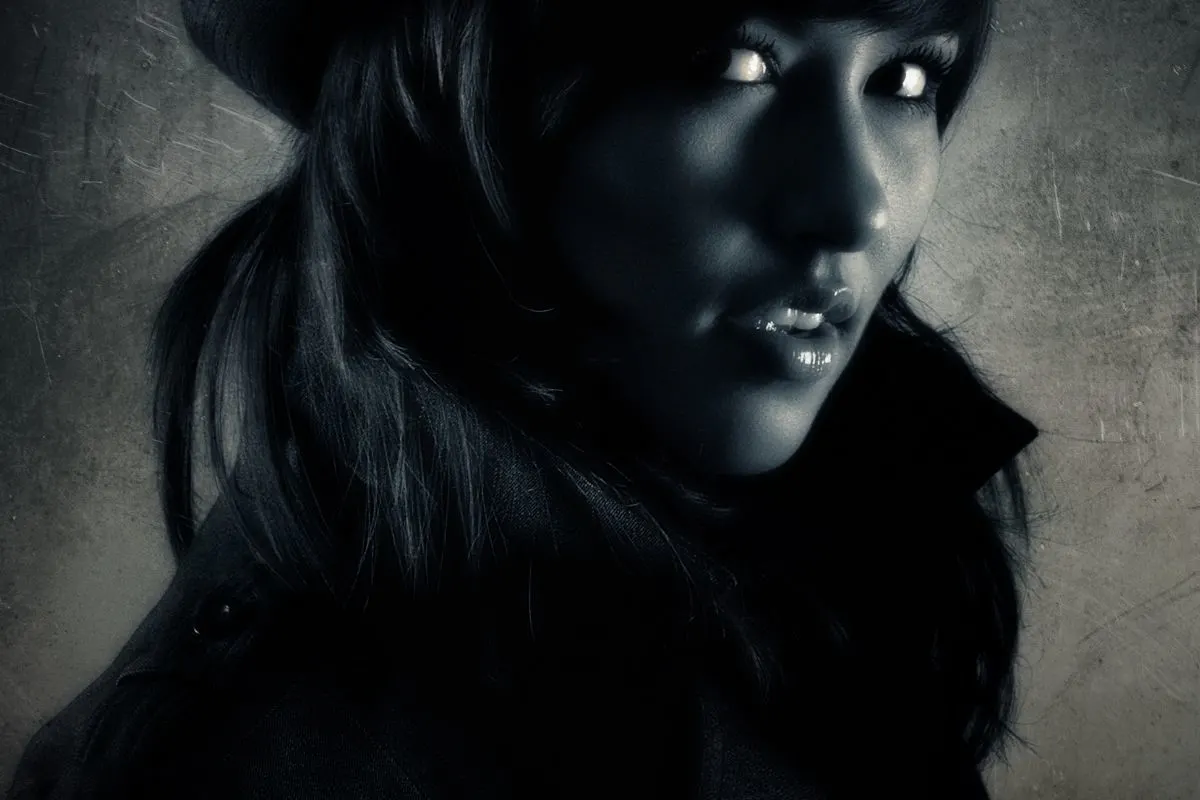 Trench coats are another classic piece that every gangster girl needs in her collection.
Trench coats are very practical, and they keep you warm during cold weather while providing maximum protection against rain and wind.
They also give off that mysterious vibe that is prominent with girl gangsters.
They're also incredibly stylish and timeless, as they've been around since the early 1900s, and they're still popular today.
However, there are different types of trench coats. Some are made of wool and others are made of cotton. Choose whichever one you think looks better on you.
Denim Jacket As A Female Gangster Essential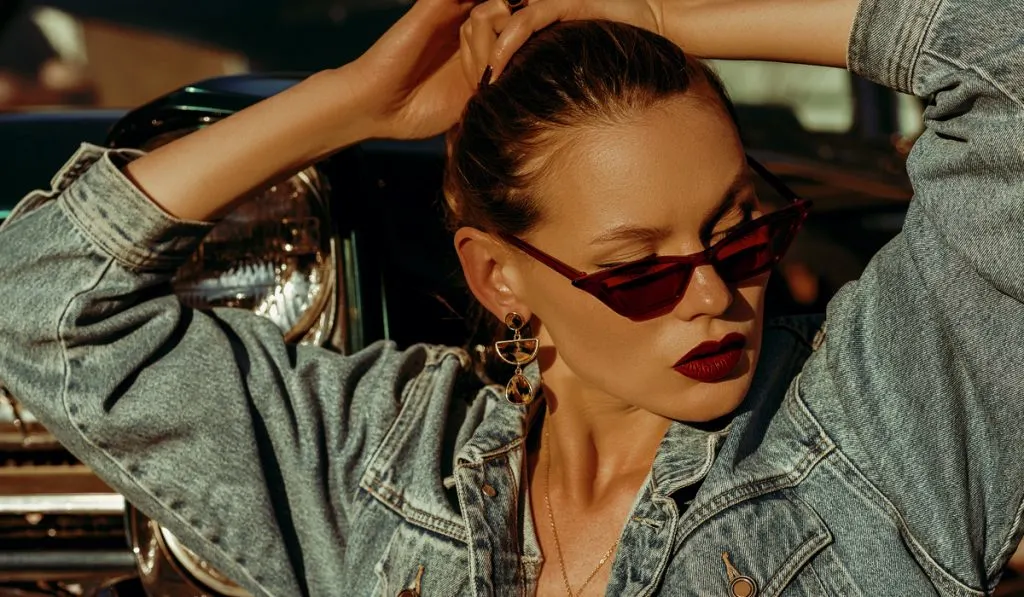 Denim jackets are ideal for casual days. They're comfortable and easy to pair with anything, and they are also very trendy.
They're a staple in every woman's wardrobe, especially those who are after a gangster look. Once you find the perfect denim jacket, you won't be able to live without it.
Denim jackets are usually associated with men, but women can wear them too. They're perfect for everyday use, and they're great when the warm, spring weather sets in.
Denim jackets can be paired with jeans or skirts. If you want to dress up, then you can add accessories such as scarves and hats.
Jeans As A Female Gangster Necessity
Jeans are another essential piece in every woman's wardrobe! They're comfortable and easy to wear, and they'll go well with anything you pair them with.
You also don't need to spend a fortune to get a pair of jeans. In fact, you can get some really cheap ones.
There are also a variety of styles to choose from, such as skinny, boot cut, straight leg, boyfriend, etc. Whatever style you prefer, you'll always look cute wearing jeans.
Jeans are a great way to express yourself. You can show off your personality by choosing a particular pattern or design.
To look extra gangster, try finding some boyfriend jeans that are baggy on you, and pair them with some black boots!
Skirts As A Female Gangster Necessity
Skirts are an important part of every woman's wardrobe. They go well with everything, from formal events to casual outings, skirts are versatile enough to match any occasion.
There are different styles of skirts. You can choose between pencil skirts, maxi skirts, midi skirts, mini skirts, etc.
The only thing you need to remember when buying a skirt is to pick something that fits you perfectly. The perfect gangster skirt would be a black pencil skirt. You can pair this with a blazer to create the final look.
If you're not sure what kind of skirt will work best for you, then try it on first before making a purchase. Skirts come in all shapes and sizes. So you shouldn't worry if you don't know which size to buy.
If you like to wear skirts, then you should definitely invest in a good pair of heels. This will give your outfit more height and make your legs look even longer!
Hats As A Female Gangster Accessory
Hats are another essential item in every woman's wardrobe because they protect us from the sun, and they are a staple part of a female gangster outfit.
When it comes to hats, there are two main categories: flat caps and fedoras.
Flat caps are generally preferred over fedoras because they're less expensive, but both are equally fashionable.
Fedoras are a wonderful option, and they are very stylish, adding an extra flair to your outfit.
The most important thing about hats is to make sure you get a hat that suits your face shape.
For example, if you have a round face, then you should opt for wide-brimmed hats.
Tights As The Female Gangster Basics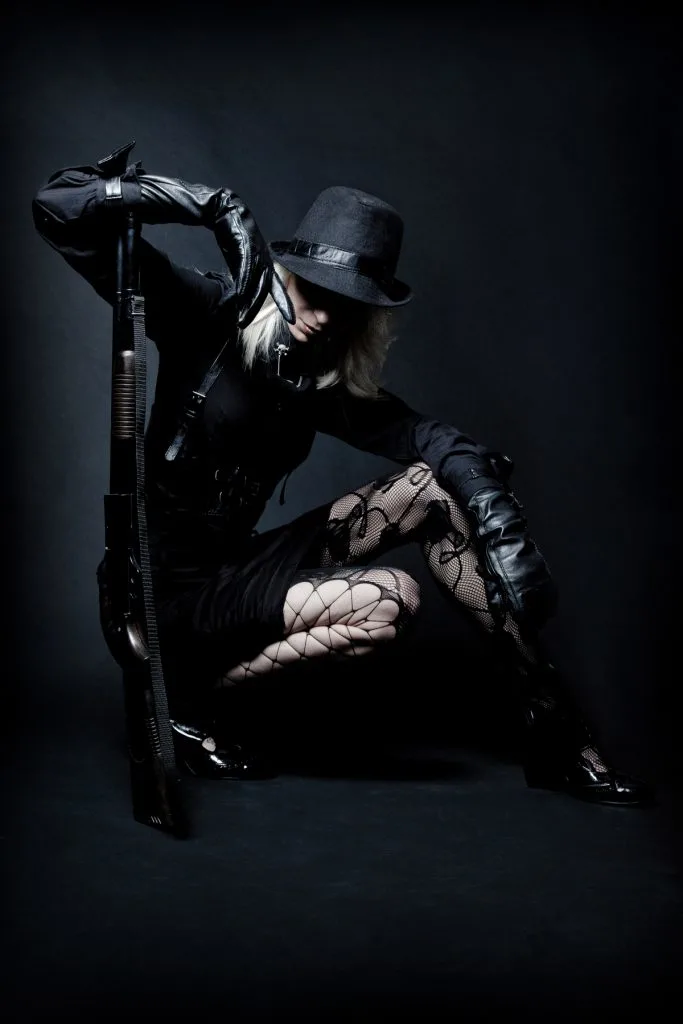 Tights are a must-have for every woman. They provide warmth during the winter months, and you can purchase a wide variety of colors and styles.
To make your look super gangster, you could get some stockings or patterned tights, even fishnet ones would work!
Pair these tights with your black pencil skirt, your fitted blazer, and a hat of your choosing, and voilà! The perfect gangster girl outfit.
Final Thoughts
Gangsters in the 20s and 30s would dress quite formally, mainly in dark colors. This article has provided you with different items of clothing you can use to create your ultimate gangster look!