*This post may have affiliate links, which means I may receive commissions if you choose to purchase through links I provide (at no extra cost to you). As an Amazon Associate I earn from qualifying purchases. Please read my disclaimer for additional details..
The 90s were a time of change when the world was going through a period of rapid technological advancement and social upheaval.
This is reflected in fashion: the decade saw the introduction of new trends such as grunge, hip-hop, and Britpop, which would go on to influence the look of the next generation.
In this article, we will take a look at some of the most popular shoes from the 1990s. We'll start with the basics – what did people wear in the 90s?
What were the most popular styles of shoes? And how did they differ from today's styles?
Jelly Shoes
The '90s were the decade of the Jelly shoes, and I'm not talking about the jelly bean flavor you get at your local grocery store. I'm talking about the footwear style that was popular in the 1990s.
These shoes are very comfortable to wear because they are made from a soft flexible rubber or plastic material.
The shoes were available in almost every color and you could even get transparent glitter ones too! These shoes were first made popular in the 1990s. These shoes were also known for their unique and fun designs.
Chunky Fila Sneakers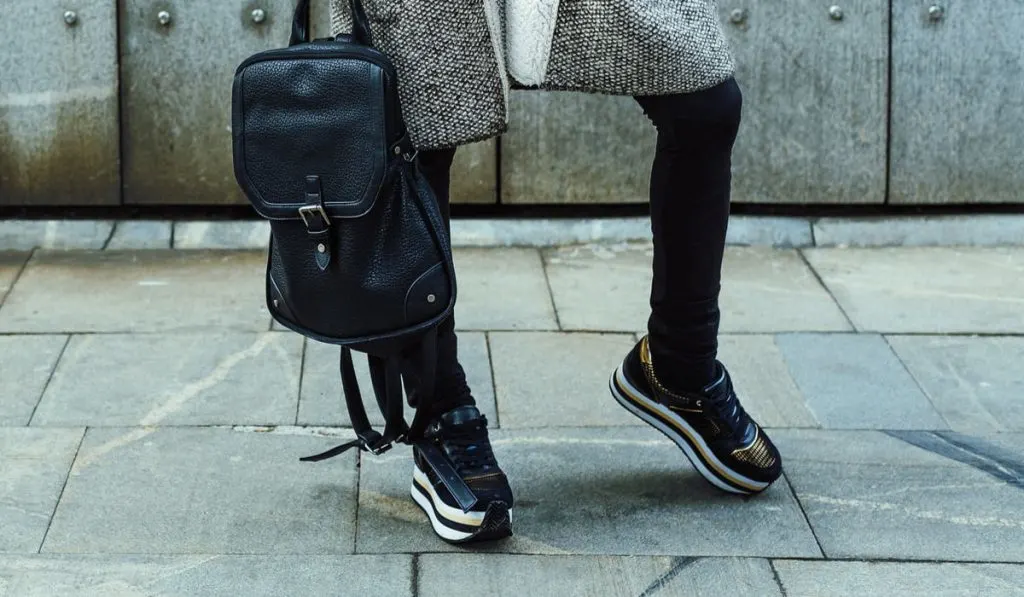 These sneakers were worn by many people during the 90s. Fila sneakers have been around since the 1930s but it wasn't until the 1980s and into the 90s that these sneakers became popular.
They had an interesting design with a thick leather upper and a chunky sole. Some of them even came with colorful laces. This shoe is still being sold today due to recent demand with the 90s trends coming back into style.
Doc Marten Combat Boots
In the 1990s Doc Martens were all the rage. They were worn by some of the biggest stars like Britney Spears, Madonna, and Christina Aguilera.
These boots were originally designed as work boots but they quickly gained popularity among other types of footwear.
They come in several different colors and styles and have been made popular again today. Doc Marten boots are a great pair of casual shoes to wear on any occasion.
Puma Tennis Shoe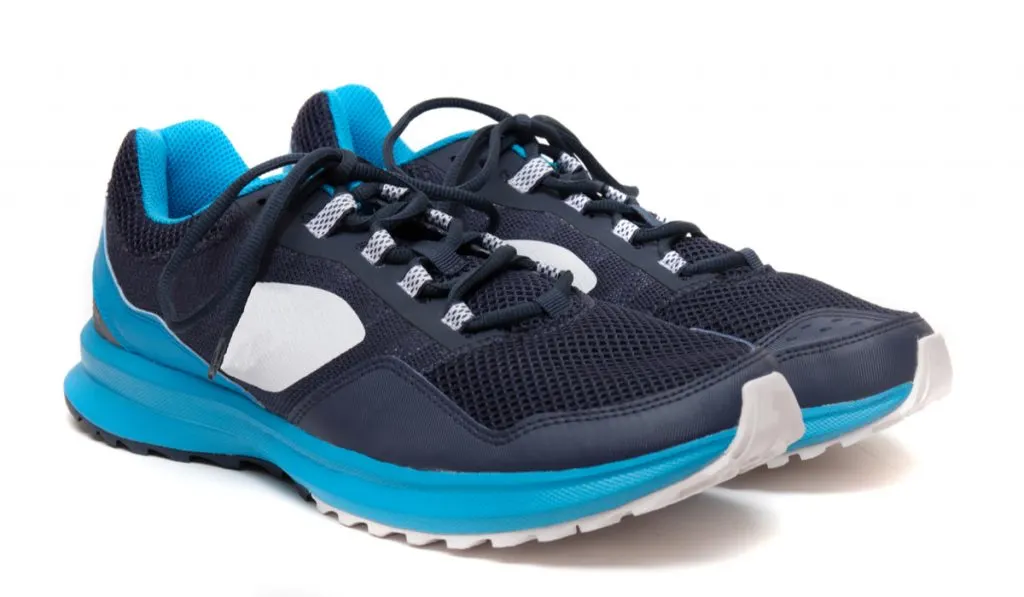 This tennis shoe was one of the most popular in the 90s. It has been worn by celebrities such as Jennifer Lopez, Jay-Z, and Beyonce.
Puma sneakers were first introduced in the 1970s and were then redesigned in the 80s and 90s. They were used mainly for running and walking but now they can be found in a variety of different colors and styles.
Buffalo Platform Sneakers
Platform sneakers were another type of sneaker that was popular in the 90s and early 2000s. They were often worn by rappers and actors.
They were usually made out of synthetic materials and had a platform sole which gives them more stability than regular sneakers.
Nike Air Max 1
Another shoe that was popular in the late 1990s was Nike Air Max 1. They were worn by many famous athletes including Kobe Bryant and Michael Jordan.
They are considered to be one of the best basketball shoes ever created. They are still worn today by many athletes and fashionistas alike.
Clunky Heeled Loafers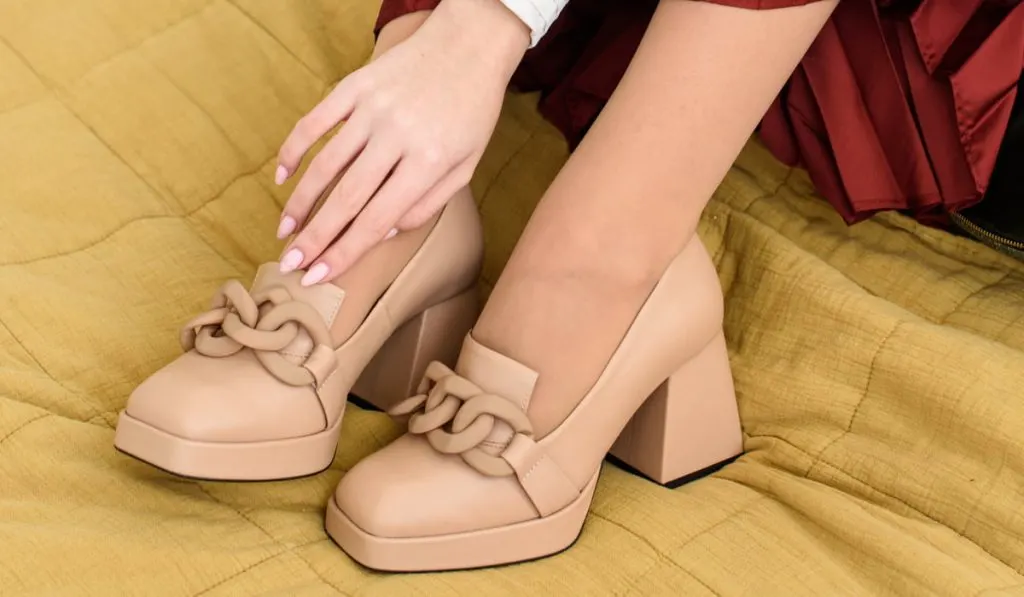 Heel loafers were another type of shoe that was popular in both the 90s and early 00s. They were worn by celebrities like Will Smith, Tom Cruise, and Kate Hudson.
They were also worn by men and women alike. The appearance of these shoes changed over time. Early loafers looked similar to dress shoes while later models resembled slippers.
Chunky Leather Sandals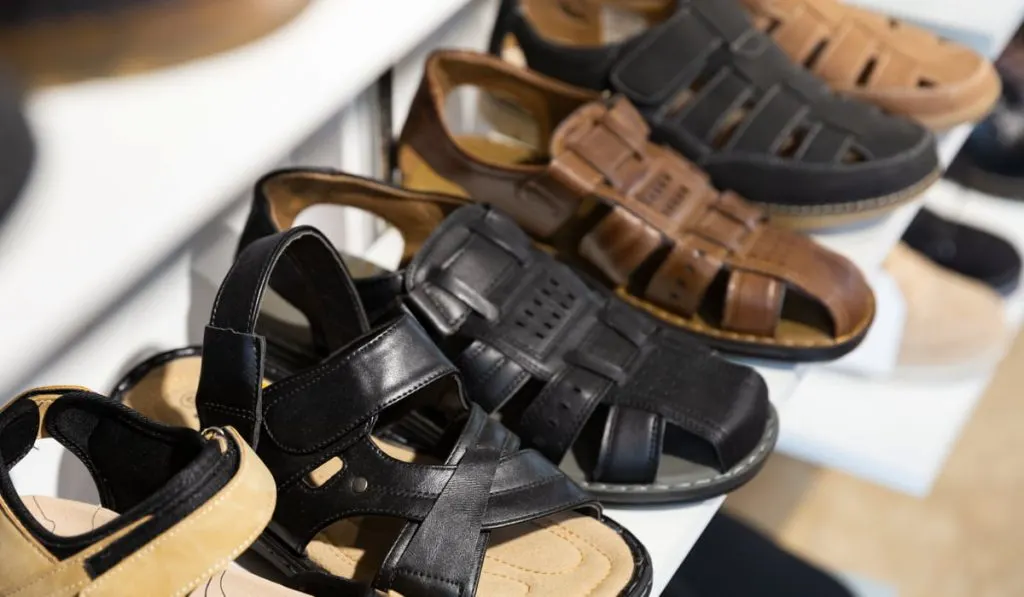 Leather sandals were another type of shoe worn in the 90s. They were worn mostly by celebrities and fashion icons. They were worn by singers like Mariah Carey and Britney Spears.
They were also worn in movies like Clueless and Legally Blonde.
Vans Sk8 Hi
The Vans sk8 hi was another type of shoe that became popular in the 90s but continued to be worn into the early 2000s.
They are classic skateboarding shoes and were worn by many famous skateboarders like Tony Hawk and Rob Dyrdek. These shoes go great paired with jeans or shorts.
Kitten-heel Strappy Sandals
In the 1990s kitten heels were very popular. They were worn by actresses like Julia Roberts and Angelina Jolie. Kitten heels are high-heeled strappy sandals that look cute and feminine.
These heels were seen on runways and red carpets and are still worn today.
Mary-Janes
Mary-Jane shoes have a distinctive style and were incredibly popular in the 90s. At the time they were worn by celebrities like Britney Spears, Jessica Simpson, and Lindsay Lohan.
Mary-Jane shoes are flat, open-toe pumps with a wedge heel. They are comfortable and easy to walk in.
Kneehigh Boots
Knee-high boots were another type of boot that was popular in the 1990s. This style of boot is normally worn by cowboys and country music stars.
They are very versatile and can be worn with anything from jeans to skirts.
Converse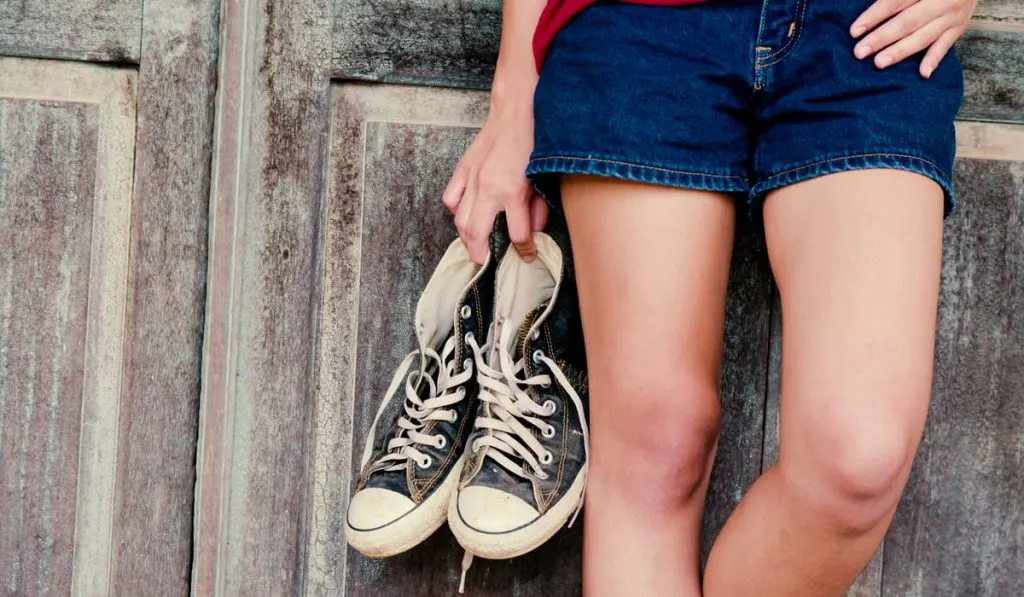 Converse Chuck Taylor All-Star High Top sneakers were worn by musicians and artists during the 90s. They are known for their comfort and durability.
These shoes are still extremely popular in the present day and are the perfect casual shoes.
Reebok Classic Sneakers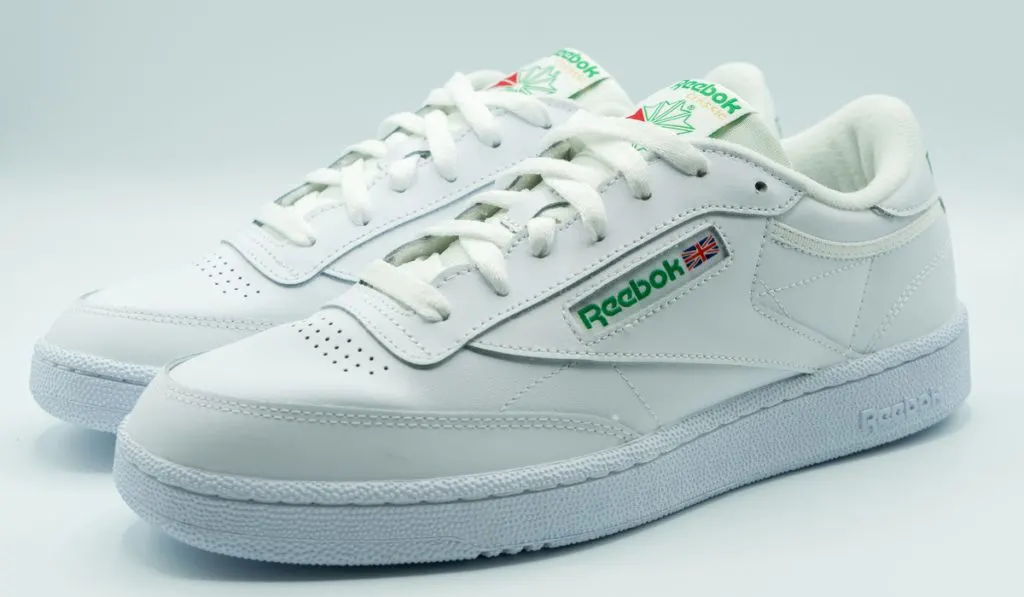 Reebok classic sneakers were worn by many different people during the 90s. Some of the most prominent people who wore Reebok classics included Bill Clinton, Prince, and Jay Z.
These sneakers are still worn today and are an excellent choice for any occasion.
Fluffy Heels
Fluffy heels were a popular trend in the 1990s. They were worn by pop culture figures such as Madonna and Jennifer Lopez. Fluffy heels are simple yet stylish and can be worn with just about anything.
Essentially, they are classic slip-on heels with a twist – a fluffy toe strap! These are super cute shoes that will make you stand out in any crowd.
Conclusion
There were so many iconic trends in the 90s and these are just a few of the most popular shoes at the time.
From Mary-Janes to sneakers there are so many different styles that you can incorporate into your wardrobe in the present day!
Many trends are recycled and continue to be popular throughout the years. It's important to stay current with what's happening in fashion because it helps us keep up with the latest trends and find new ways to express ourselves!